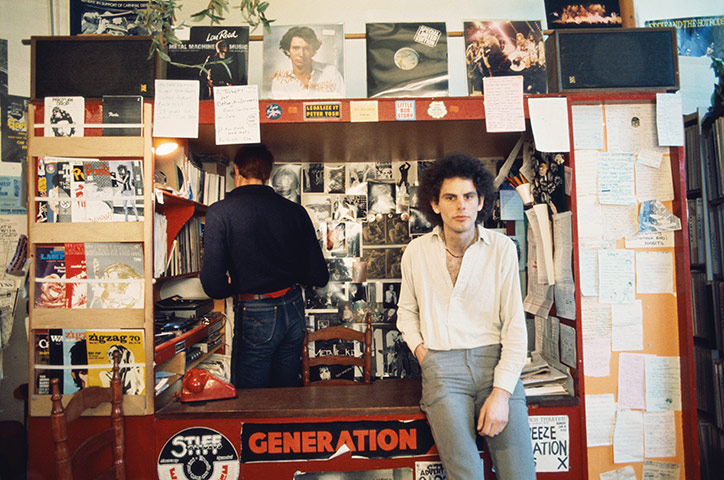 This is a really cool article, the ten best British indie labels, with some lovely pictures to boot.
Whats your favorite label? There are so many more i'd love to put on that list, but I sense this went for "the bigger picture" rather than whats current right now.
Give it a few years and Swamp81 will be on this list for sure.